Get an overview of our releases at our bandcamp page.
LOS RURALES – OCOTITA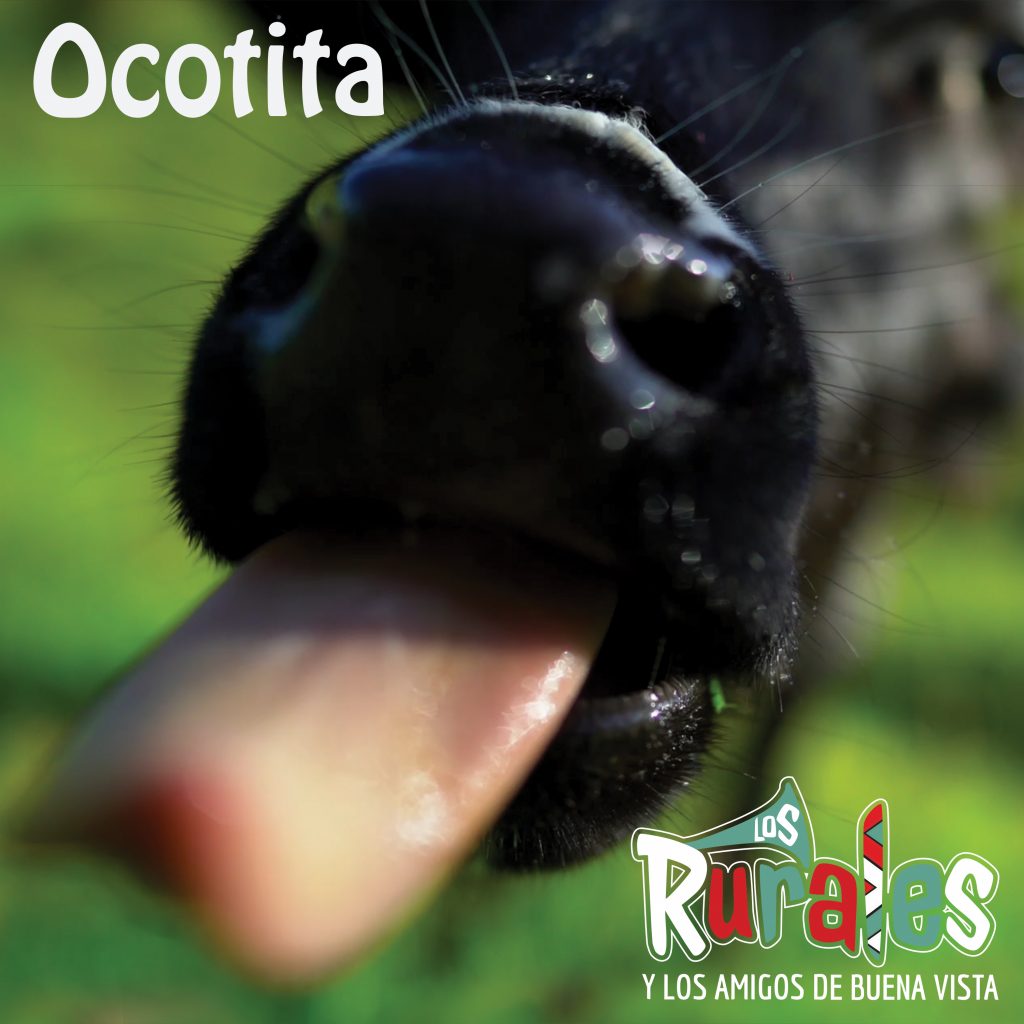 The Mexican brass band LOS RURALES surprises with a peculiar blend of Oaxacan music and Balkan brass, feat. JESUS AGUAJE RAMOS und ROBERTO GARCIA of BUENA VISTA SOCIAL CLUB.
LOS RURALES are a Mexican band that consists of 5 Oaxacans and 1 Sinaloense who met years ago when they all studied in the Faculty of Music of the University of Veracruz. This is where the story of the sextet starts: founded as a brass quintet with 2 trumpets, a horn, a tuba and a trombone and later adding a drummer / percussionist, they first played in small local bars, but thanks to their high stage energy and peculiar blend of styles, the band was loved by the audiences and soon played outside their hometown and finally were catapulted onto great forums such as the opening of the exhibition "Around the world on 80 bicycles" or festivals like Festival Otras Músicas de Oaxaca or El Festival Señor de Chalca in Chalco.
As their name makes clear (LOS RURALES translates as "those from the countryside"),the band is aware of the importance of the rural origins for all cultures and the heritage of their own Mexican culture and tries to keep that spirit alive in its repertoire that consists of sones, waltzes, tunes and occasional cover versions of earworms like "What A Wonderful World" and "La Bamba". And yet you'll find elemernts of Baklan brass which gives the music of LOS RURALES its unique and peculiar character that proved a real delight for their ever growing audience!
Purchase your copy here!
What the press says:
Globalsounds Info: "Los Rurales zeigen, wie facettenreich ein Bläserquintett mit Schlagwerk klingen kann: Virtuos, grandios, famos!"